Summer 2016
Have you ordered our upcoming article? Contact us to receive the latest magazine from Family Beautiful!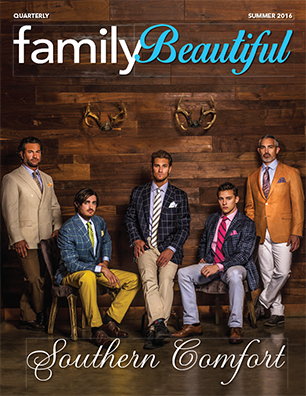 WHERE TO GO
THE WORD SAFARI EVOKES the vision of a far off land where big game runs wild over vast savannahs of grass. It also conjures...
ENTERTAINMENT
YOU CAN'T HELP BUT SMILE when you meet Luisa. She just has something about her that you have to love. Bright, warm, funny with...