DESTINATIONS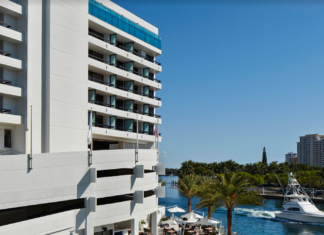 How to spend an iconic east coast weekend? What could be better than a jaunt to Boca Raton? A sister city to Sarasota in many ways- but with superb, high end shopping and even...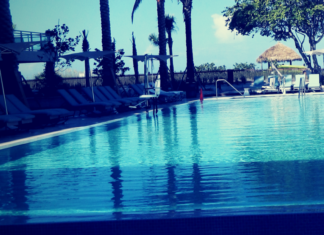 PLACES TO VISIT A quick few days relaxing on the sugar white sands of Longboat Key beach was the perfect antidote to a more than hectic life. Enter in the stunning new Zota Beach Resort....
ART & THEATER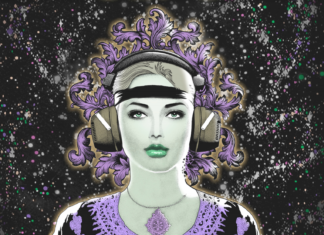 By Dan Warren (Warren Media & Marketing) With elements of Fusion, R & B, Electronica and World Music, Neo-Jazz trio Oui' 3 has set out to redefine the public's perception of Jazz music. After two...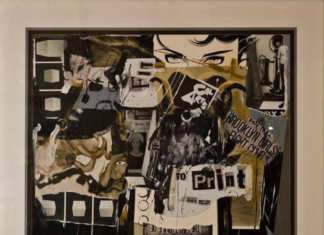 A 29-year native, Frank Creaturo is simply hard to define as an artist. He arrived here via New York, where he produced legends for shows at underused theaters such as Billy Joel back in...
Spring 2017
Have you ordered our upcoming article? Contact us to receive the latest magazine from Family Beautiful!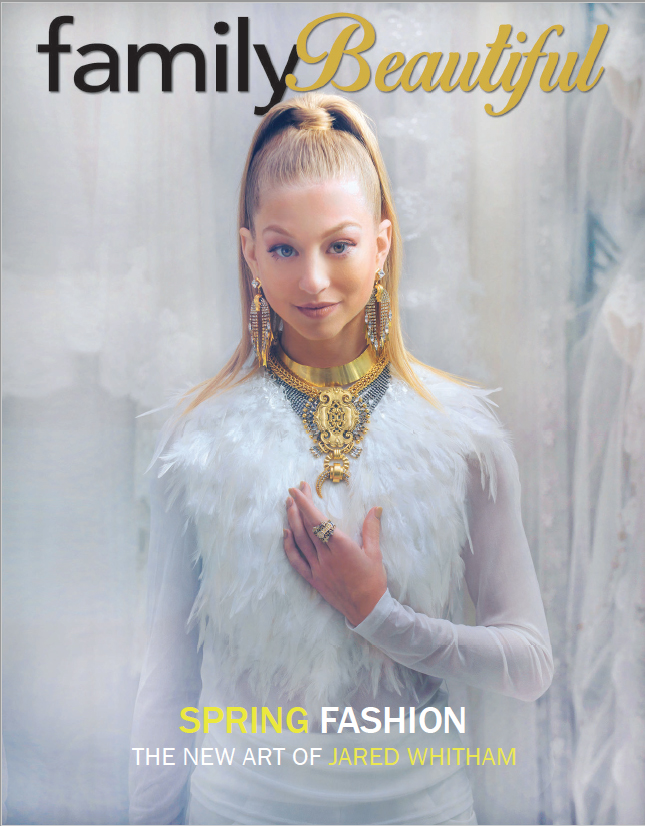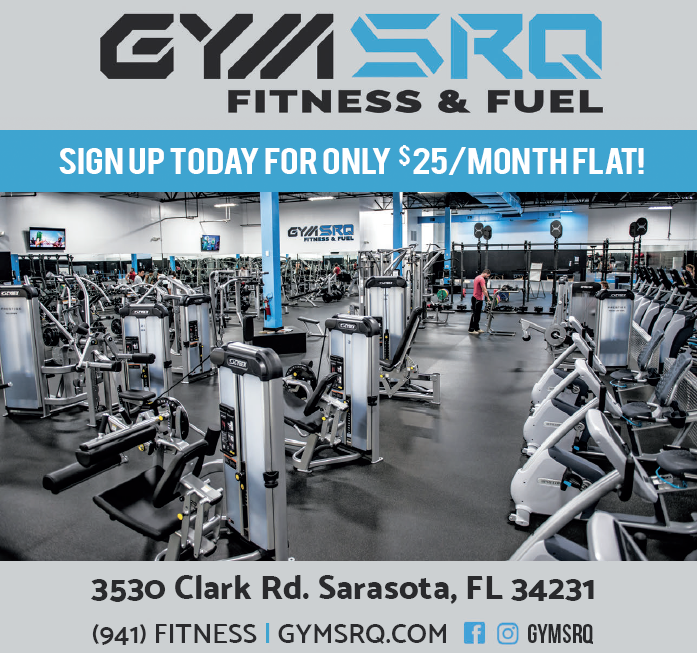 WHERE TO GO
I HAVE ALWAYS BEEN FASCINATED with Italian culture. Perhaps it could be ascribed to my love of Italian cinema; one of my all-time beloved...
ENTERTAINMENT
FAMILY BEAUTIFUL: What can the audience expect from this year's Film Festival? MARK FAMIGLIO: This year's fest has a brilliant grouping of great features...