DESTINATIONS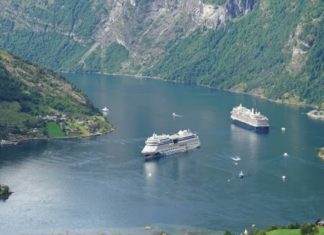 Astoundingly Beautiful Norway By Susan Short Awe inspiring, stunning with breathtaking natural scenery, this is the true Norway.  It has the world's largest and most dramatic fjords that lie in the deepest green valley's you will...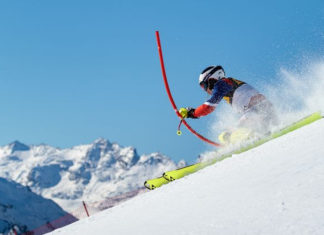 Dave Ryding is currently one of the hottest acts in the slalom-racing scene at the Alpine Ski World Cup and now the Obergurgl-Hochgurgl ski resort is proud to announce their new role as his...
ART & THEATER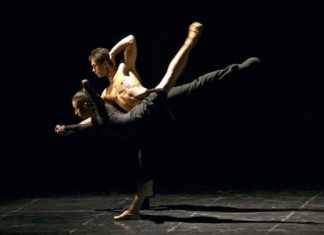 Maksim Maksimov ​ Maksim Maksimov is a name that is quite well known within the Ballet, Ballroom Dance and International Film and Theater community. He chose Sarasota as his hometown after touring the US with Teatro...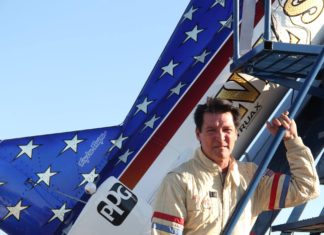 On The Horizon By Dan Warren, Warren Media and Marketing Eddie Braun's "Evel Spirit" So how does someone pay homage to America's favorite daredevil "Evel Knievel"? Hollywood Stuntman Eddie Braun has the answer. How about completing the...
Fall 2017
Have you ordered the upcoming hard copy of Family Beautiful magazine? Contact us to receive the latest issue!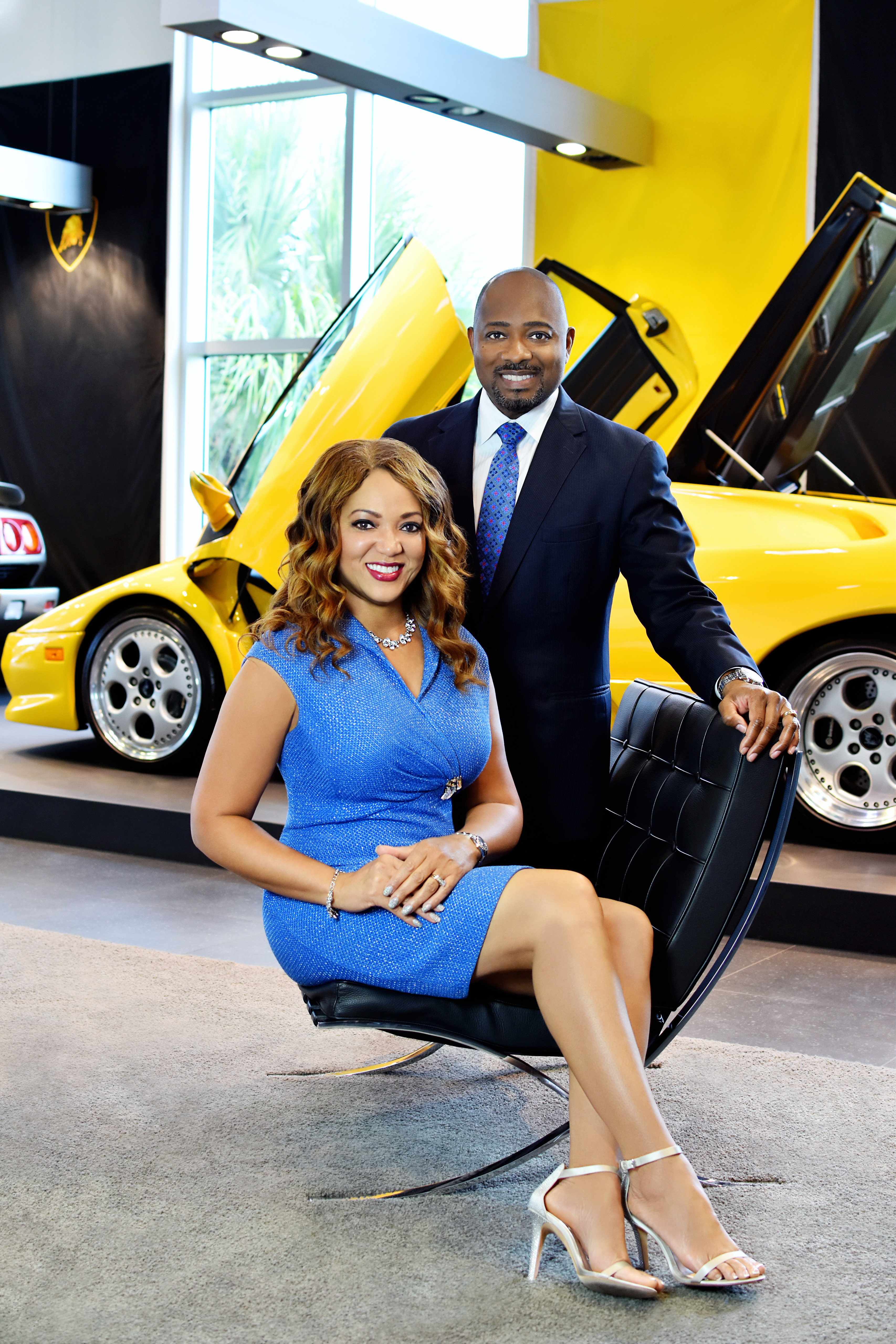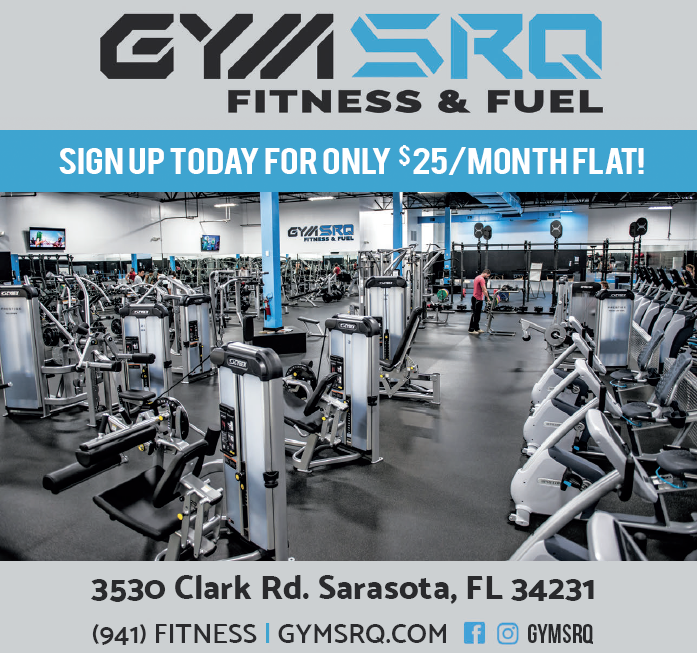 WHERE TO GO
Come venture into an escape from the city life. You know the kind of escape that you dream of in high velocity. Something that...
ENTERTAINMENT
FAMILY BEAUTIFUL: What is on tap for the 2016 SFF? MICHAEL DUNAWAY: Last year I believe we achieved our goal of having a program...