Spring 2017
Have you ordered our upcoming article? Contact us to receive the latest magazine from Family Beautiful!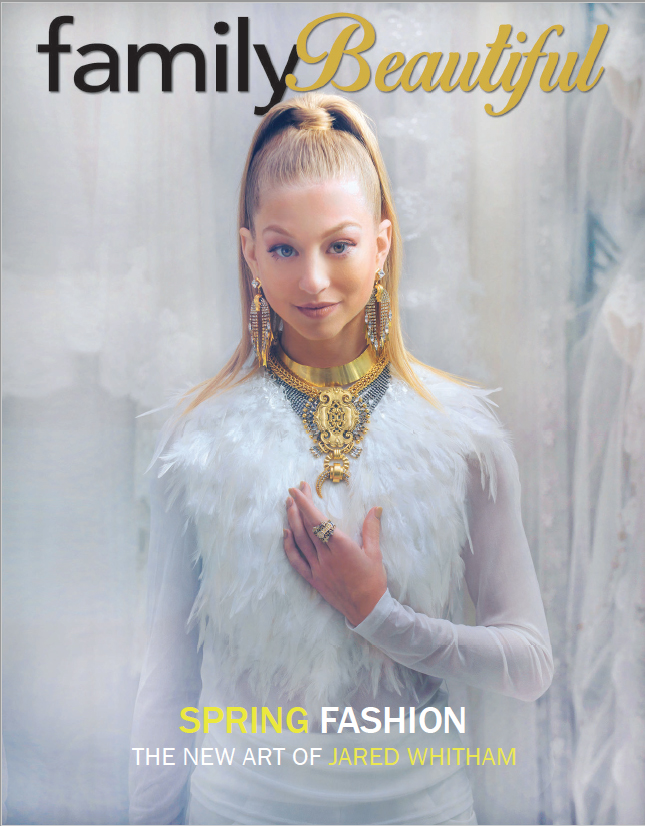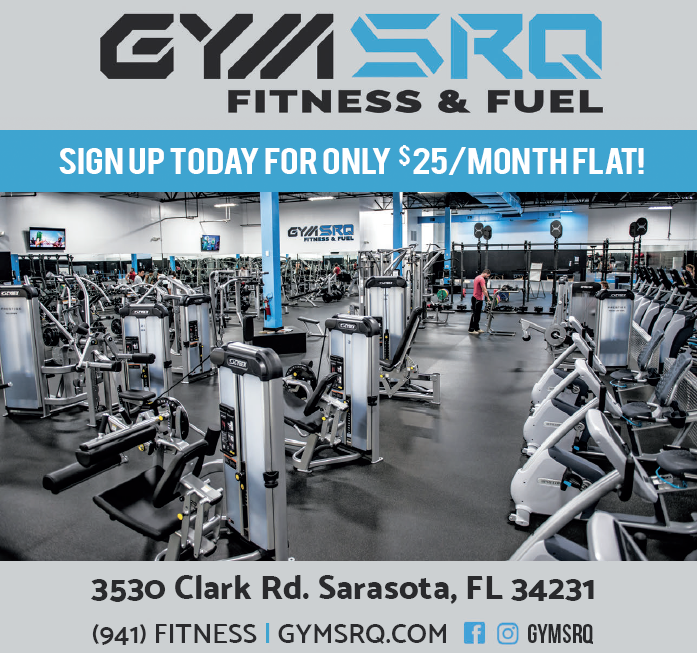 WHERE TO GO
The last time I went on a cruise was in high school-I passed out in the first hour on board during the safety drill....
ENTERTAINMENT
LEGENDARY SOUND ENGINEER Matt Forger WITH SPECIAL GUEST BARRY KEENAN MATT FORGER MAY NOT BE A household name. However, he has worked as a Sound...