HOME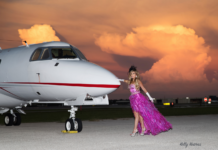 A Porsche always has high expectations- performance, style, panache and true elegance; it is rare to have a vehicle exceed previous years. Porsche has...
FAMILY BEAUTIFUL How long have you been dealing with exotic cars? Why did you gravitate to exotic cars? JAY RIGGS I have been dealing...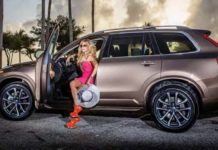 I WAS NOT READY FOR THE FABULOUS VOLVO XC90! I knew it was a new and updated SUV on the market by Volvo. I...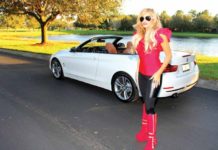 I SLID INTO THE DRIVER'S SEAT and slowly put my foot on the accelerator–it was love at first sight! The stunning saddle interior that...
ART & THEATER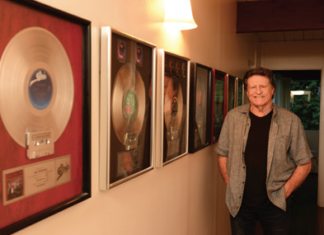 ON A RECENT AND FABULOUS TRIP to the City of Angels, we had the opportunity to spend some quality time with a music industry icon, Don Grierson. He may not be a household name,...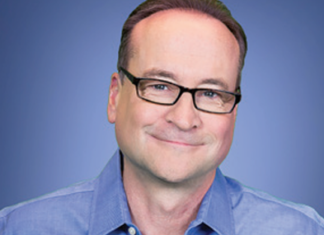 IT WAS A BEAUTIFUL DAY IN L.A., actually Burbank, a nearby enclave made famous by many a long time television shows. The city, often referred to by "The Johnny Carson Show" as beautiful downtown...
Winter 2017
Have you ordered our upcoming article? Contact us to receive the latest magazine from Family Beautiful!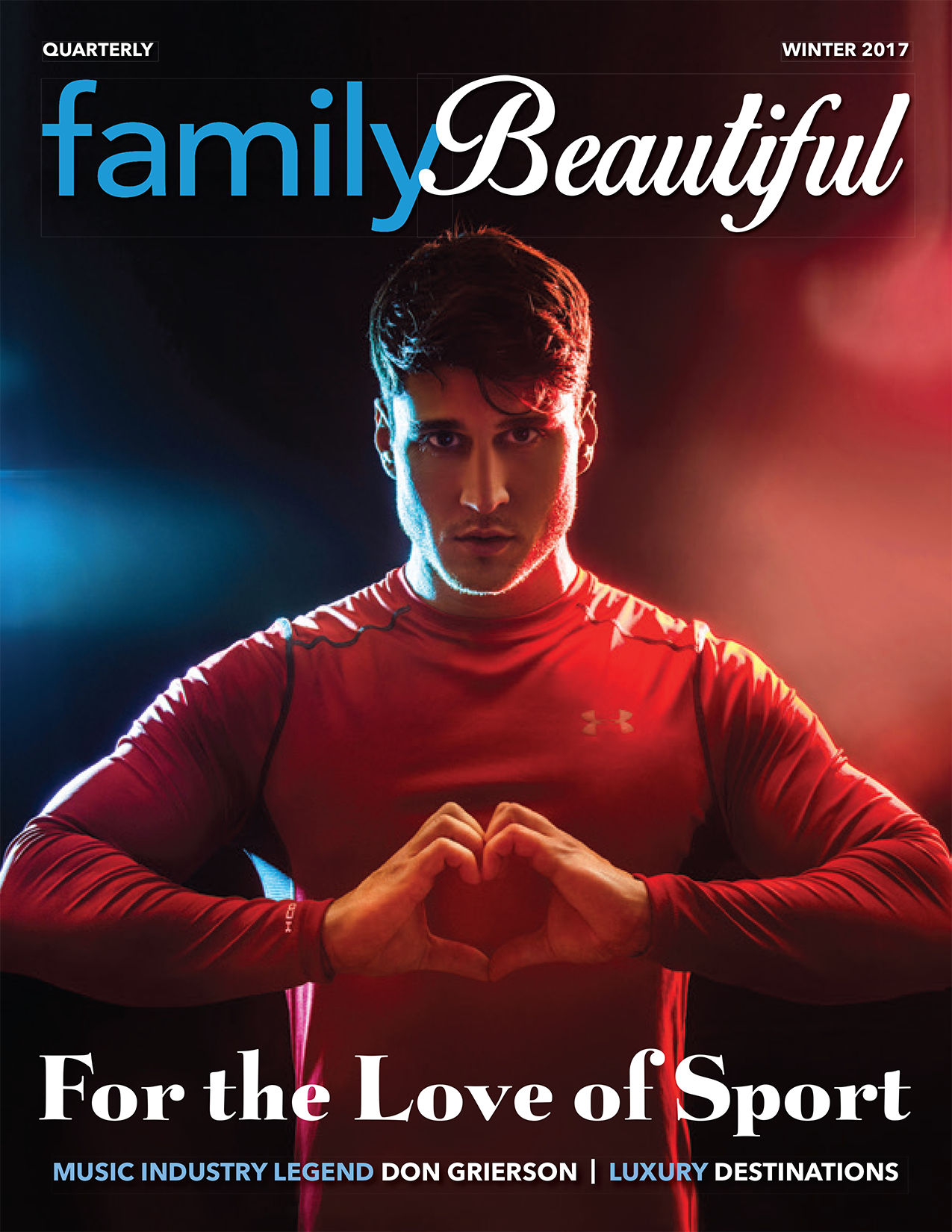 WHERE TO GO
I DON'T GO TO A LOT OF WEDDINGS. Either people I know don't get married or people don't think I'd be a good guest....
ENTERTAINMENT
HANDSOME, DASHING AND COMMANDING, his presence permeates the room with calm energy. Formerly a high fashion model who traveled the world, his experiences are...