Summer 2016
Have you ordered our upcoming article? Contact us to receive the latest magazine from Family Beautiful!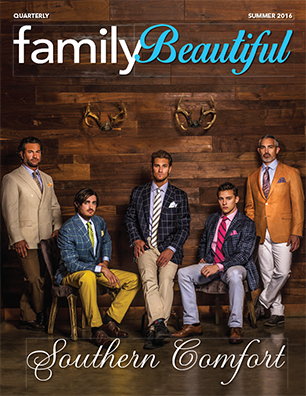 WHERE TO GO
A GOOD FRIEND USED TO RUN A golf community in Manatee County, and a couple career moves later, he's running a an exclusive luxury...
ENTERTAINMENT
THE STARLITE PLAYERS have been in existence for not quite one year and they have already earned a loyal following and a solid reputation....