HOME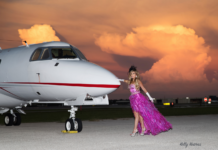 A Porsche always has high expectations- performance, style, panache and true elegance; it is rare to have a vehicle exceed previous years. Porsche has...
FAMILY BEAUTIFUL How long have you been dealing with exotic cars? Why did you gravitate to exotic cars? JAY RIGGS I have been dealing...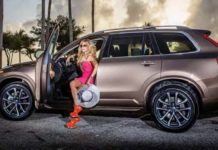 I WAS NOT READY FOR THE FABULOUS VOLVO XC90! I knew it was a new and updated SUV on the market by Volvo. I...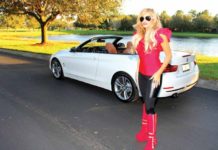 I SLID INTO THE DRIVER'S SEAT and slowly put my foot on the accelerator–it was love at first sight! The stunning saddle interior that...
ART & THEATER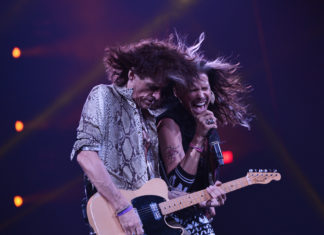 ROB SHANAHAN IS ONE OF THE WORLD'S most published photographers in the music industry today. His photos have appeared in numerous ad campaigns, on record and DVD covers, in books, and magazines around the...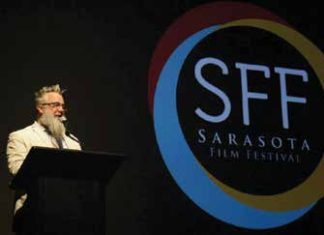 FAMILY BEAUTIFUL: What is on tap for the 2016 SFF? MICHAEL DUNAWAY: Last year I believe we achieved our goal of having a program of films that stood up to the very high standard...
Fall 2016
Have you ordered our upcoming article? Contact us to receive the latest magazine from Family Beautiful!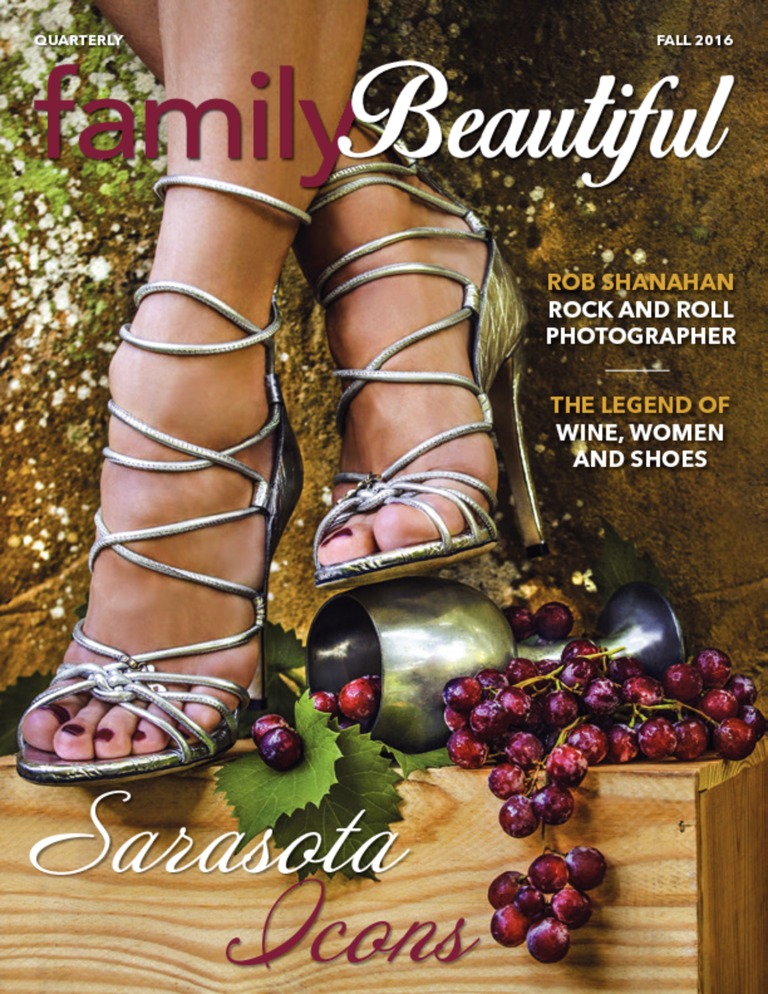 WHERE TO GO
MANY OF US HAVE BEEN to Manhattan more times than we can count. The double-decker bus, Times Square, a Broadway Show, Central Park, people...
ENTERTAINMENT
FAMILY BEAUTIFUL'S LATEST TRIP TO Los Angeles kicked off with a sit down Interview with Radio & TV celebrity Shadoe Stevens. Currently the new...